Integrated plumbing system
Hygipod, used throughout the NHS, is a modular, highly configurable, integrated plumbing system (IPS) that is pre-plumbed with sanitaryware, quick to install and enhances infection prevention.
The possible applications of Hygipod are unlimited, however the most common include wash hand basin, scrub, sluice, WC, DOC M and shower.
Proudly designed and manufactured in the UK by Trovex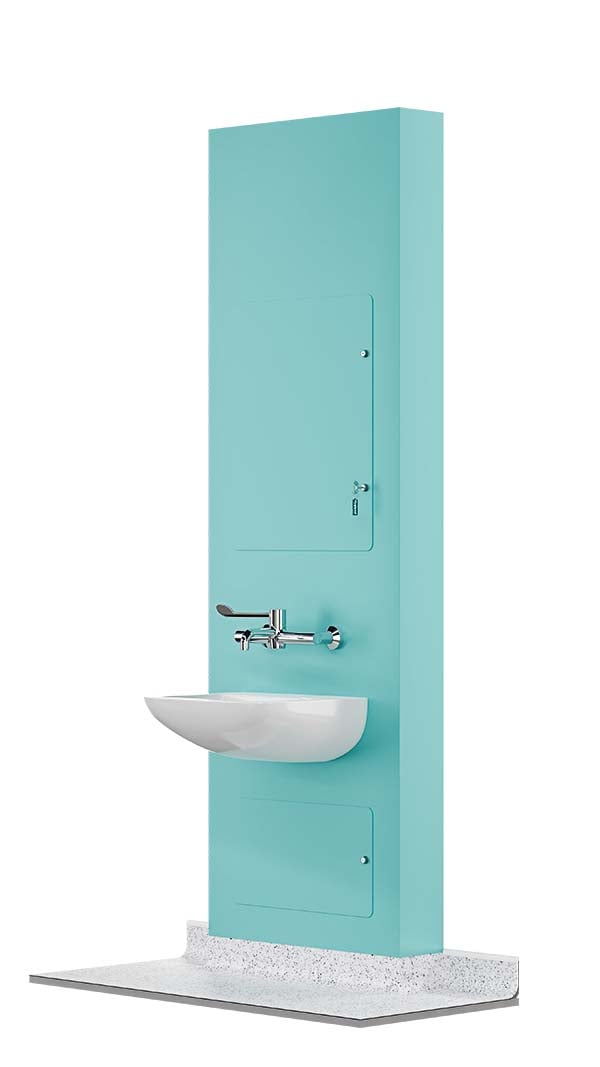 Award winning and noteworthy applications of Hygipod:
What Hygipod IPS users say:
We've had nothing but positive comments from all parties about the Hygipod IPS - from the cleaning and maintenance perspective it makes life so much easier, and it looks really good.
Jaysun Tuffin, Contract Manager at WMUH

Infection prevention
An enhanced infection prevention option vs. traditional IPS panel systems, Hygipod is simple to clean with minimal joins.

Highly configurable
A configurable platform that can be combined in multiple units to form sluice stations, Doc M packages and more.

Hygienic PVC finishes
Available in 50+ colours and finishes you'll be able to use Hygipod to enhance the appearance of your project.

Easy maintenance
With hinged lockable access doors in place of traditional panels with mounts that snap, maintenance access is hassle-free.
Quick installation
A typical wash hand basin can be installed in as little as 45-minutes thanks to its pre-fabrication and bracket system.

Fast lead times
From drawing sign-off, Hygipod IPS can be manufactured and delivered within 2-3 weeks supplied with sanitaryware.
Great looking hygienic PVC finishes
Hygipod IPS is wrapped in thermoformed PVC available in 50+ colours and finishes.
Did you know, this is the same PVC we apply to Hygidoor and Hygipod MSU? A great way to add a consistent splash of colour.
Hygipod is delivered to site pre-plumbed with healthcare compliant sanitaryware.
Copper tails are installed and tested at our manufacturing site to simplify and speed up on-site installation.
We hold stock for all of the major brands used throughout the NHS.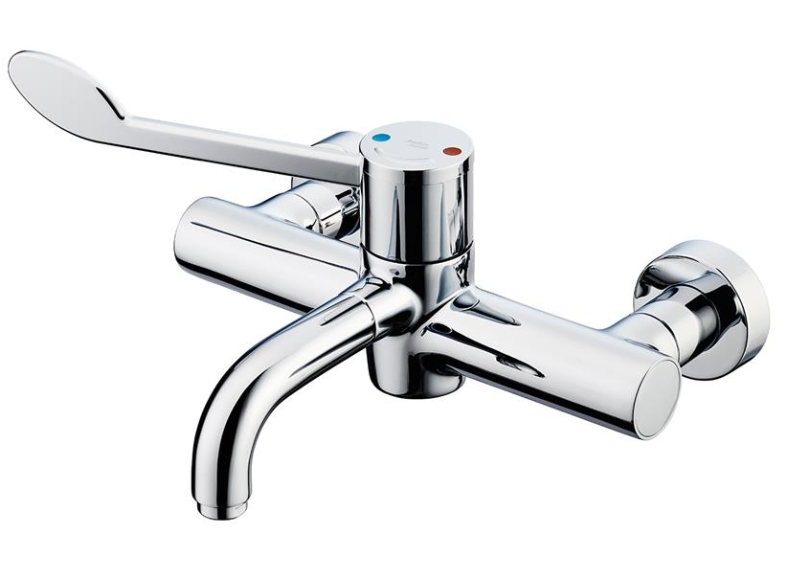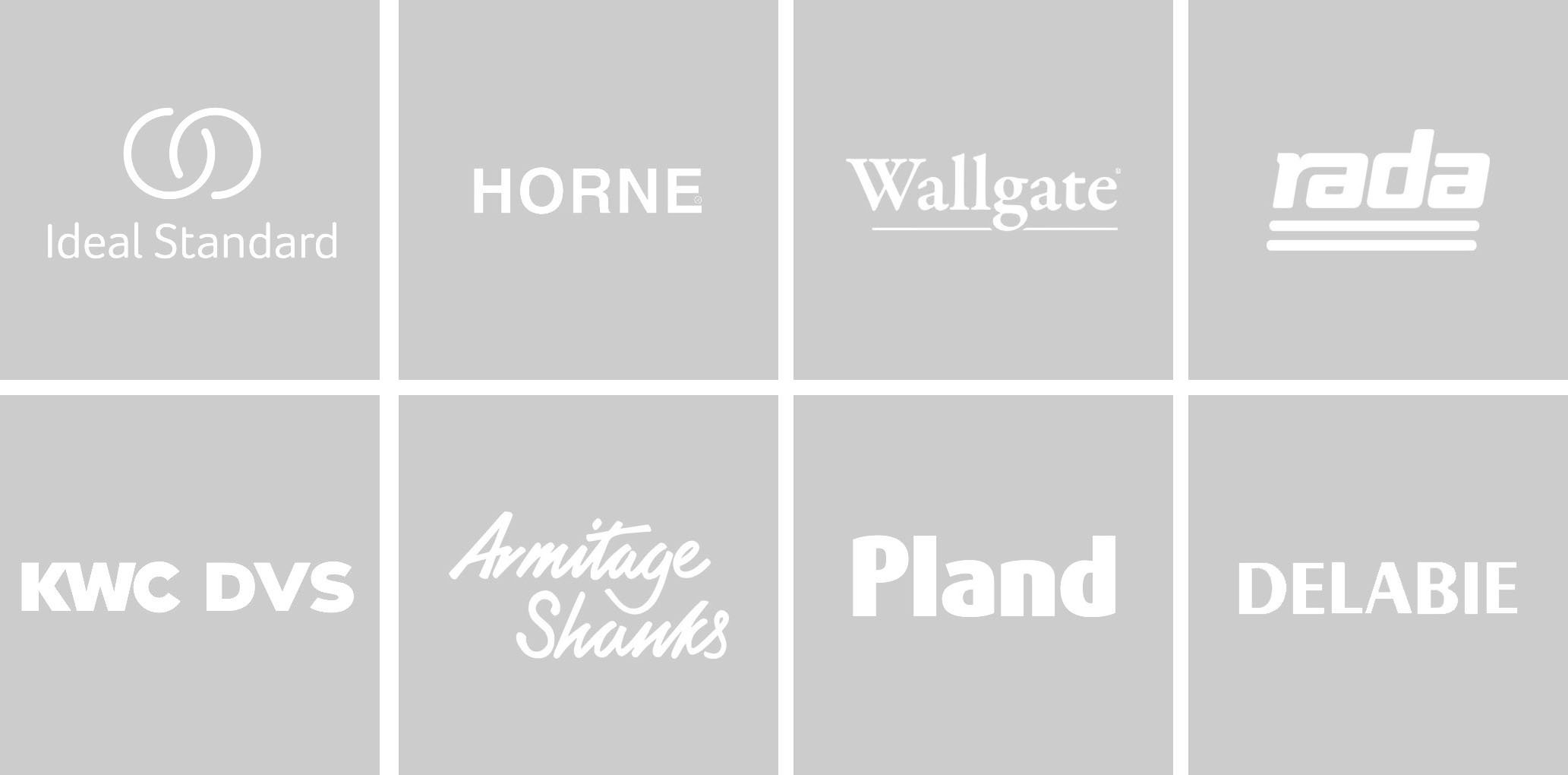 Hygipod IPS is delivered to site with drawings, brackets, sanitaryware and plinth ready to go!
Installation can take as little as 45 minutes for a single Hygipod 🚀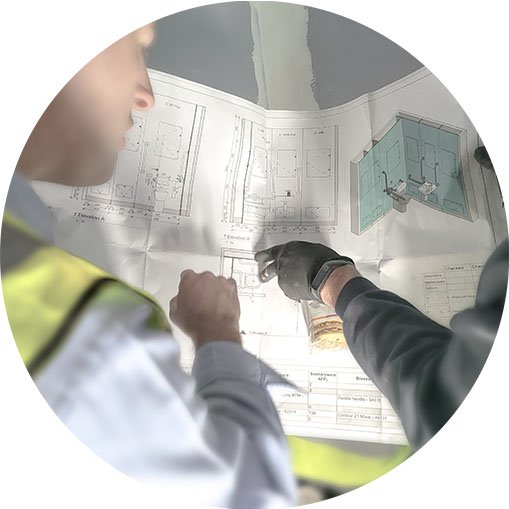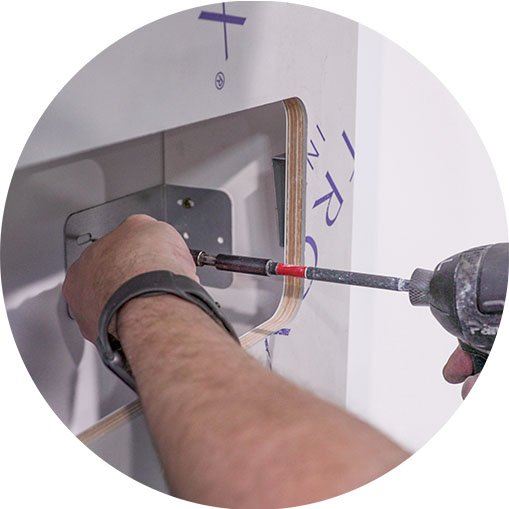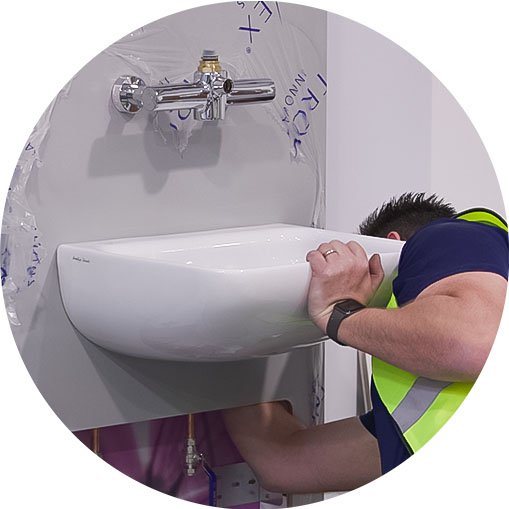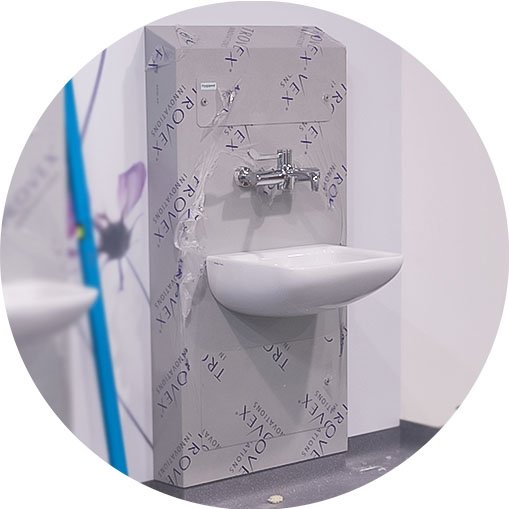 Multiple Hygipods can be connected together and then sealed using colour matched sealant for the complete hygienic finish.
Grab a coffee, and meet with us on Teams
When meeting in person is not convenient, arrange a video Teams or Zoom call with us and we will host you remotely from our product showroom where we have a number of different Hygipod IPS configurations installed to demonstrate.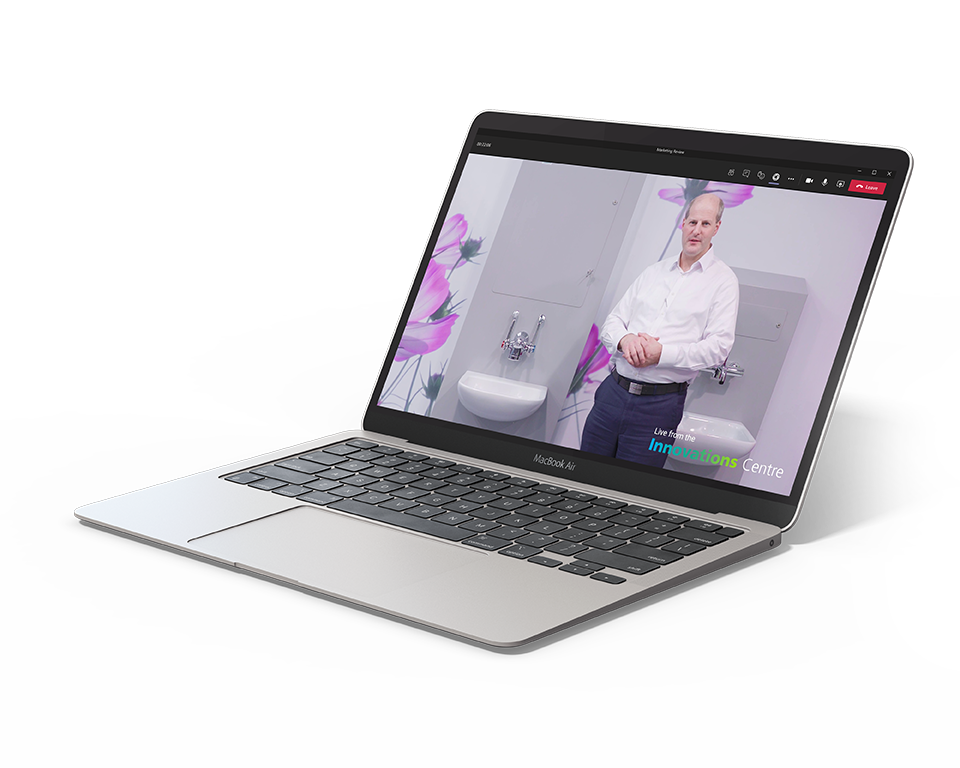 Related healthcare products
Create great looking environments by utilising our 50+ colours and finishes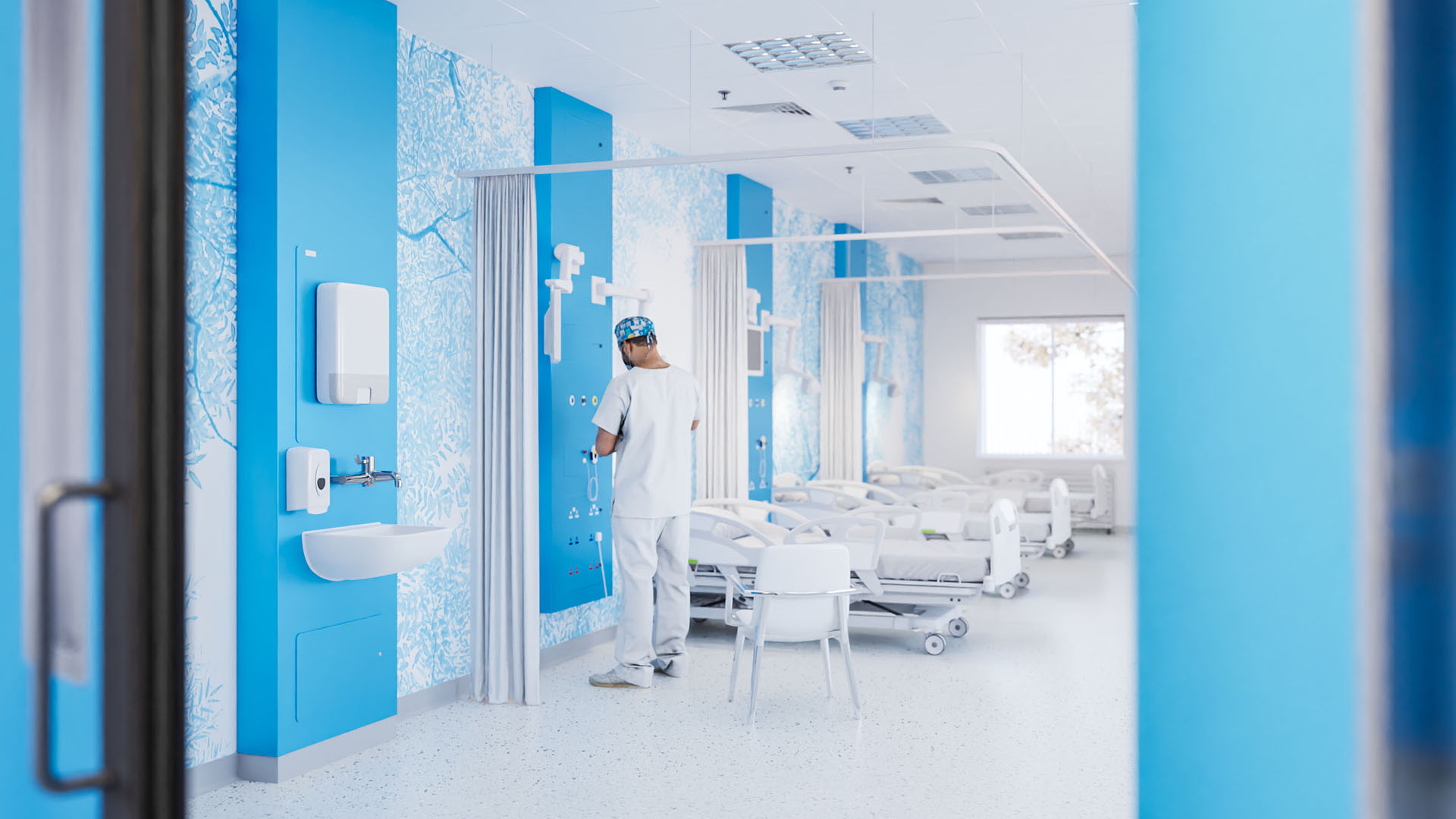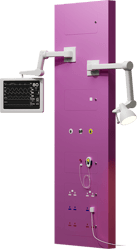 A modern alternative to conventional bed head trunking systems that enhances infection control and ward appearance.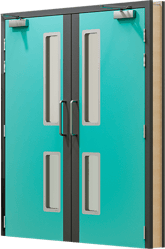 A range of hygienic PVC encapsulated fire-rated doors with flush vision panels and modern appearance.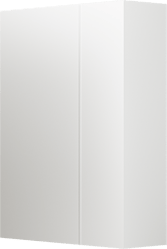 Hygienic wall cladding and protection systems that ensure hygiene critical spaces are easily maintained.